Safe Holidays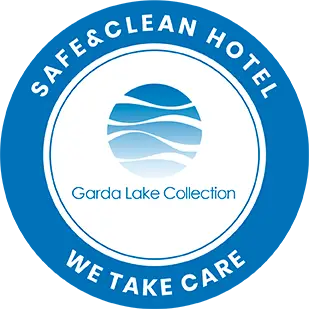 At a
delicate time
like the one the world is going through right now,
we have decided to be brave.
Our lives have been centred around the
Hospitality business
for decades,
and, quite honestly,
we just can't imagine a summer without you.
So, with the valuable help of experts in the field, we have made the
necessary changes to our accommodation facilities
and work processes.
Taking care of our Guests
has always been what gives us the most satisfaction.
And we are sure that these arrangements will be enough to guarantee each and every one of you a
safe
and
peaceful
holiday.
HERE IS SOME OF THE
INFORMATION
THAT MIGHT INTEREST YOU THE MOST: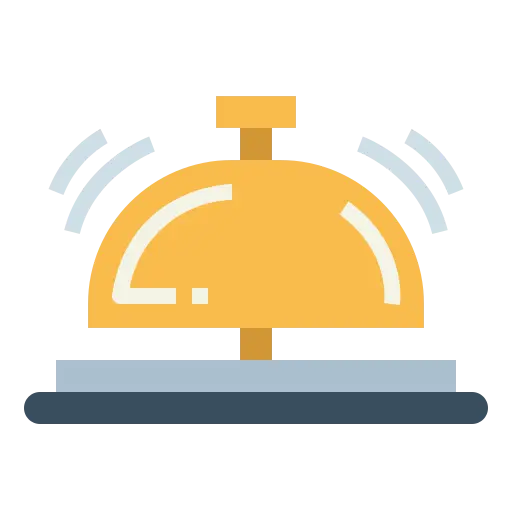 HOW CHECK-IN WILL WORK
To reduce waiting time at reception, we will ask you to
check in online a few days before your arrival.
You will just need to send us a copy of your identity card and consent to the processing of your personal data.
We will register the data, so that on the day you arrive, you will just need to show your ID to access your room in a matter of minutes.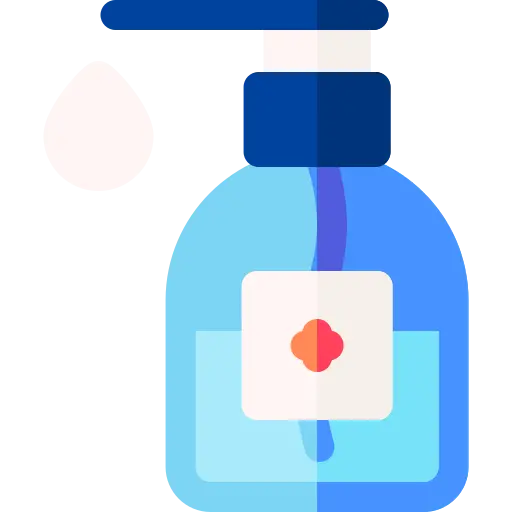 ROOMS AND COMMON AREAS
Cleanliness has always been one of the guarantees we offer the guests who choose to stay at one of our hotels, and to this we will now add sanitization. To these ends, in addition to our usual cleaning methods, we will also use
sanitizing products
that are effective
against viruses and bacteria
in compliance with the guidelines issued by the
Ministry of Health and the WHO
, and we will complete the sanitization process by spraying the air with a hydrogen peroxide solution.
We guarantee the cleaning and sanitization of common areas at regular intervals throughout the day, and hand sanitization dispensers will be installed in various areas, both indoors and outdoors, to provide individual safety.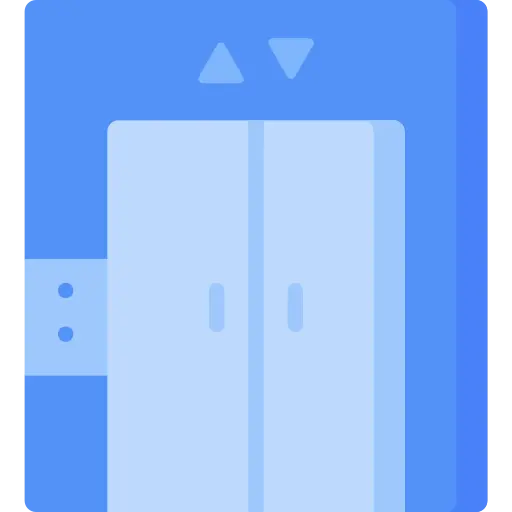 LIFT
Access to the floors by lift will entail the use of a
mandatory mask
, unless the lift users are sharing a room or belong to the same family.
Lifts (including elements that are frequently touched such as internal and external buttons and handles) will also undergo a cleaning and sanitization process at regular intervals throughout the day. A hand sanitizing gel dispenser will also be available near each lift.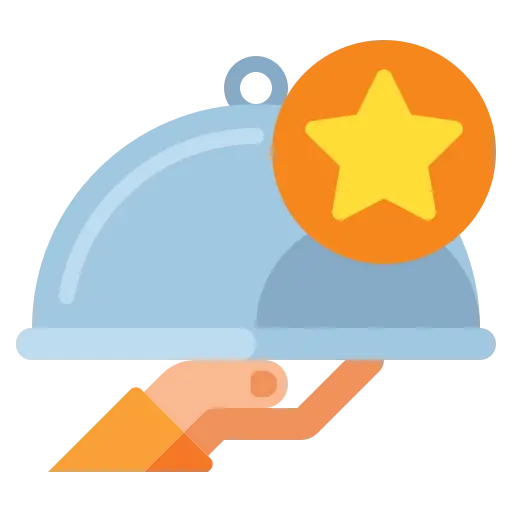 BUFFET BREAKFAST
We have decided not to lower the standard of our breakfast, or reduce the variety of food on offer, so the buffet breakfast you have enjoyed in previous years, or which you imagined while browsing through the pictures on our website,
will meet your expectations.
By
shielding the food
and guaranteeing the right hygiene standards of the buffet utensils at your disposal, and by complying with social distancing between guests and room staff, breakfast will still be the best way to start your day at our hotel.
Entry and exit from the restaurant will be
overseen by our staff.
Hand sanitizer dispensers will be available at the entrance and exit of the area.
To ensure appropriate social distancing between guests in areas where gatherings may easily form, there will be
signs
and
stickers to mark the route.
But if all of this is still not reassuring enough, and you prefer to have breakfast looking out onto the lake from your room,
room service
will be available upon request for a small supplement. The night before, just tell our reception staff what time you would like your breakfast and what food you would like.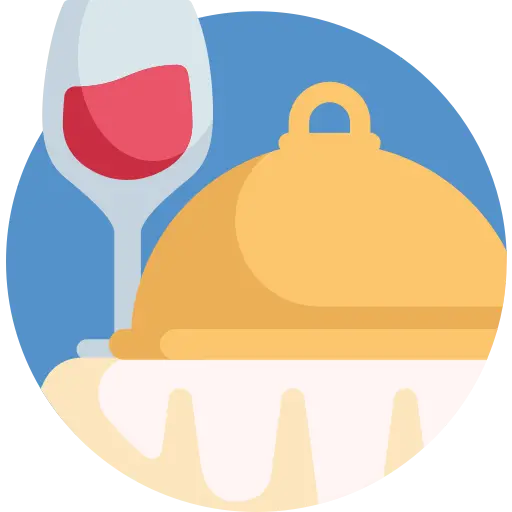 RESTAURANT
The good fortune of having large indoor and outdoor areas has certainly helped us to maintain our catering service.
We are able to place tables at the right distance, thus ensuring the
safety of all our guests.
Entry and exit from the restaurant will be overseen by our staff.
Hand sanitizer dispensers
will be available at the entrance and exit of the area.
To ensure appropriate social distancing between guests in areas where gatherings may easily form, there will be signs and stickers to mark the route. The kitchen staff has been trained in food hygiene according to the latest updates and in compliance with current regulations, as has our restaurant staff.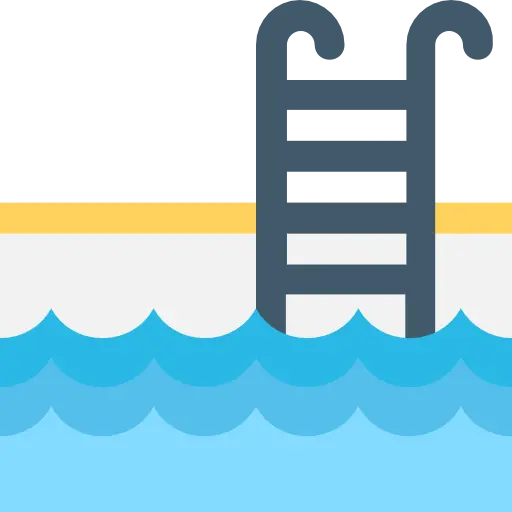 POOL ACCESS
The
chlorine
in the water and the high levels of humidity do not allow the virus to survive, thus it cannot spread.
Therefore, access to the pool will take place as usual.
We have also increased the number of sunbeds by the pool and placed them at the
correct safety distance
so everyone can use their own.
WE ARE VERY LUCKY
Our buildings have
spacious
indoor and outdoor areas.
This allows us to welcome you confidently at a time when safety must be guaranteed above all else.
All our services are therefore guaranteed, because in all the areas we can comply with
social distancing
and all the surfaces can be sanitized.
However, if you have not found the information you were looking for in this list,
please do not hesitate to contact us
by phone or e-mail.
We will be happy to offer you all our support
so you can leave home
knowing that you are coming to a
a place that is just as safe!