But who's Backstage?
Who holds the Garda Lake Collection dream high
Pubblicato in data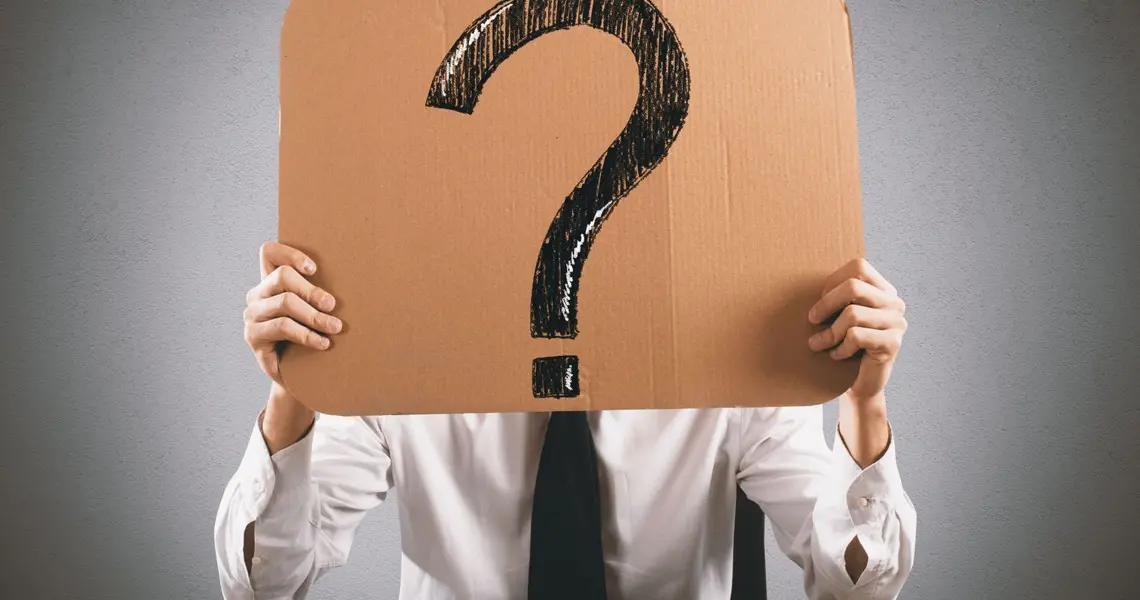 Maybe we haven't told you everything...

From what we've told you so far, you might have thought we were the only superheroes who managed to deal with everything to do with Garda Lake Collection.


Running the hotels, contacts with suppliers, bookings...

Eccetera eccetera eccetera.

The list could go on and on, even longer than the toilet paper pulled along by the Andrex puppy (if you know what we mean!)


Actually, there's a very special person behind the scenes, who's making all this possible.

The person we're going to introduce is the one coordinating Garda Lake Collection!

The woman who's dealing with the functioning of this group of experiences, emotions and ultimately, hotels.


Since we arrived on the lake, we have had an amazing ambassador who has dedicated herself to continuing our dream (which after all, is hers too!).

She's the one who's continuing to put her heart and soul into dealing with each of the experiences we offer.


It's Gianni and Carlo writing to you today and we want to introduce you to someone.

We want to introduce the person who's making this idea a reality, every day, with great tenacity and dedication.
Our conductor is... VANESSA!
A woman of many talents, who immediately stepped into looking after all LCG Group operations on Lake Garda.

Her care and dedication with regard to every facility are truly incredible.

She has succeeded in exalting the uniqueness of every part of the lake, creating facilities that exude the energy and characteristics of the area.



WE'LL LET YOU IN ON A LITTLE SECRET!

She was the one who came up with the concept of Hotel Caribe.

The idea of creating a hotel entirely dedicated to free spirits, to the young at heart, to those who yearn for fresh air.

A hotel designed for those who love active holidays, packed with sports and movement!

An ideal place for those who love to socialise with new people and share experiences with others.

One of our challenges, that we all believe in wholeheartedly.



BUT SHE'S HAD A HAND IN THE OTHERS TOO

Every hotel in Garda Lake Collection has been conceived and then curated based on its position and the characteristics and atmosphere of the area.

Vanessa has succeeded in generating an exclusive experience in each of the facilities on Lake Garda.



HOTEL SPIAGGIA D'ORO
Hotel Spiaggia d'Oro is ideal for those looking for a unique experience. Great attention has been paid to every detail, where guests can enjoy the charm that only this part of the lake can offer.

All of this, in a hotel overlooking the lake, for those seeking harmony and elegance.
HOTEL QUERCETO

Hotel Querceto in Malcesine is a new "journey" we've decided to include in our collection.

A travel experience that expresses itself in harmony with its surroundings: silence, wellbeing and peace.

An ideal holiday for those seeking a hotel overlooking the lake, with panoramic views in harmony with nature and ideal for relaxing.

WE DIDN'T WANT TO KEEP IT TO OURSELVES.

We wanted to say that if you've ever been a guest at one of our facilities and you enjoyed your experience, it's also (mainly) down to her.

It was important for us to introduce her to you, because she deserves it!


Ladies and gentlemen, thanks for your attention.

We hope to see you soon on one of the banks of the lake.


A warm embrace and see you soon!
Gianni and Carlo.