October offer on Lake Garda
ENDLESS FUN!
Offer valid from 15 To 30 October 2023
Offerta scaduta il 31/03/2023
SPECIAL OCTOBER
OFFER
ON LAKE GARDA
October is the month of colors and dancing leaves, let yourself be enveloped by its magic!
October is a month that will pamper you with its sweetness
🍂 Start tasting real autumn.. 🍂
1 night from

€67.00
price for 2 adults in double room
including breakfast
Take advantage of the offer
EXCLUSIVE ATTENTIONS

The best rate is guaranteed by booking directly from our site, but that's not all!

All Guests who decide to book directly
are greeted with a pleasant welcome drink!

OCTOBER OFFER
AUTUMN ESCAPE
Hotel Désirée is one of the most evocative and elegant hotels in the famous Sirmione.
Our position is enviable.
October is one of the most evocative times to experience Lake Garda.
Why? Everything begins to change, to transform.
The colors now tend to yellow and red, but the days are still warm enough to enjoy a gourmet dinner by the water
This is what our location offers, and now we reveal to you, what we offer.
The "True Garda Experience" at the Hotel Désirée
This Is what will make your stay special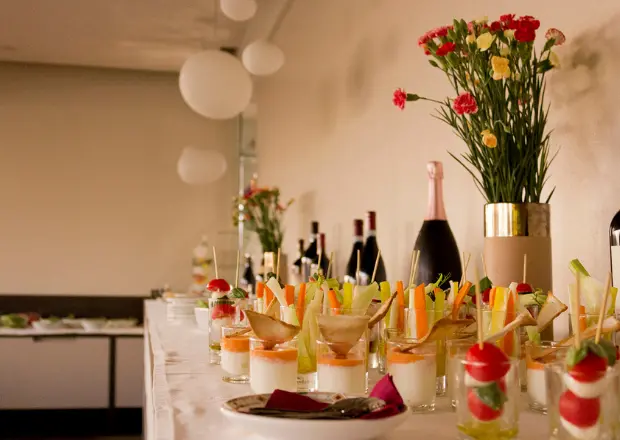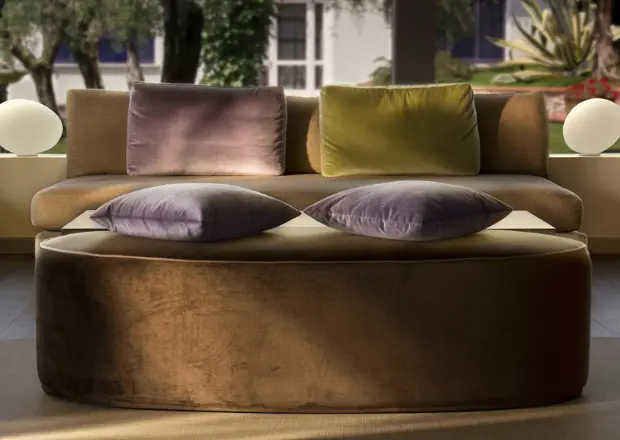 ❤
ACTIVITIES
The beauties of Sirmione enchant anyone.
We could talk about it for hours, but we recommend that you come and see them for yourself.

Here is a little taste:
•
The Grottoes of Catullus:
an ancient Roman domus, considered the most important example of a Roman villa in the territory of northern Italy
•
The island of rabbits: a small piece of paradise characterized by a beautiful and dense vegetation and the presence on the territory of numerous bunnies,
which are the inhabitants of the place, now accustomed to the presence of man.
•
Jamaica Beach:
an exotic atmosphere comparable to the best tropical places
❤
WELLNESS
At the Hotel Désirée a swimming pool surrounded by olive trees awaits you, where you can refresh yourself in the hottest moments of the day.
A few steps from our hotel, you will also find Aquaria (the Thermal Spa of Sirmione), which will give you moments of unique well-being, thanks also to its wonderful position overlooking the lake.
❤
BISTROT DU LAC
Our Bistrot du Lac Restaurant is an experience to try.
An intimate location in which to admire the lakeside panorama
with a good glass in your hand.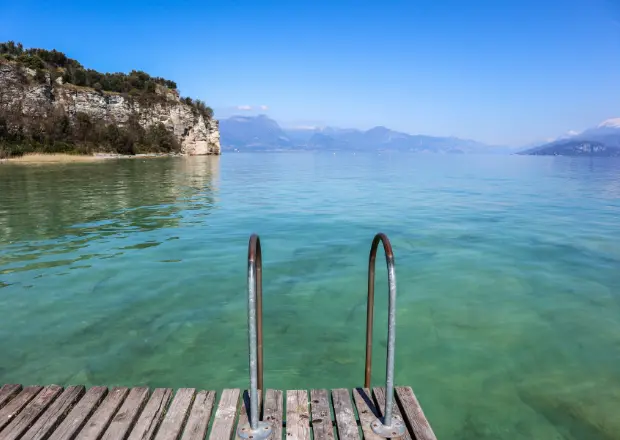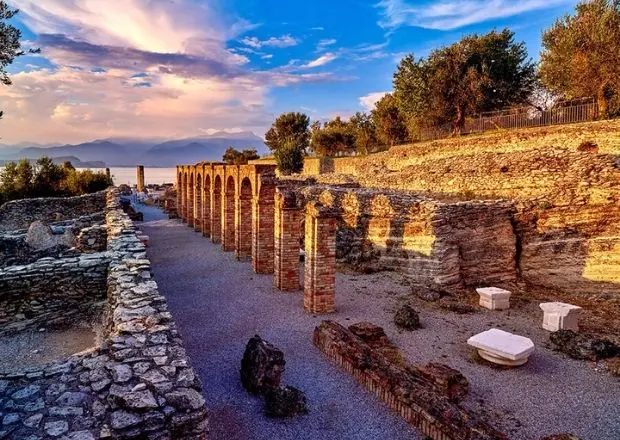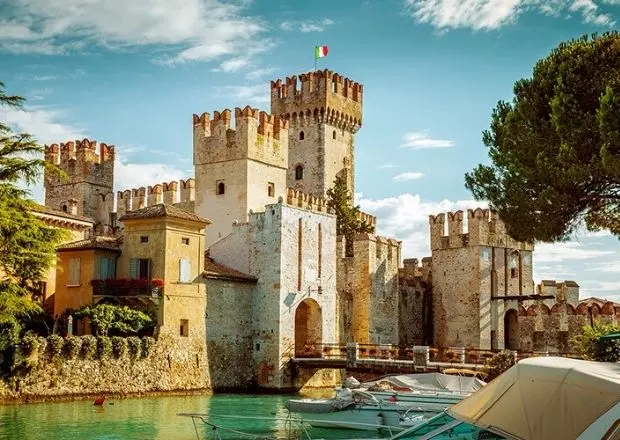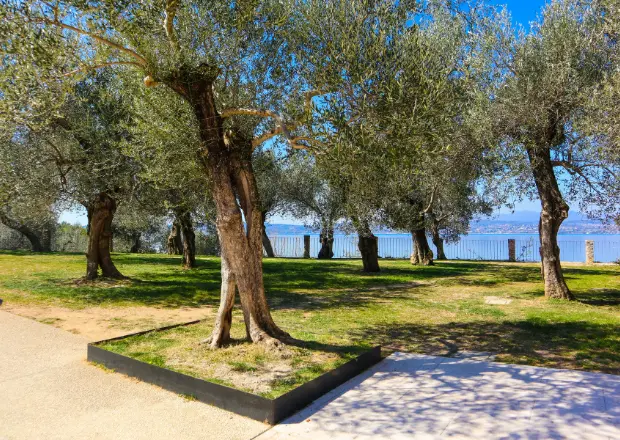 MANY LITTLE ATTENTIONS
✔

SPECIAL BREAKFAST


Every morning, a good awakening

✔

PRIVATE PARKING


At € 20 per day, an exclusive comfort

✔

FREE WI-FI


Always available, everywhere and free.

✔

PET FRIENDLY


Bring your 4-legged friend with you.

✔

RELAXING OASIS


A large swimming pool framed by a romantic garden.

✔

BISTROT DU LAC


An intimate location with Lake view.
WHY CHOOSE OUR OCTOBER OFFER?

Would you likes to live a few days in complete relaxation, with the magic of autumn?
Sirmione is the place for you.
You will love getting lost in her stone streets as you observe the colors of nature change.

starting from € 67,00
Price for 2 adults in double room
+ Special Breakfast


PERSONALISED QUOTE

LIVING EVERY SPECIAL MOMENT

What makes a stay special are the experiences.
These moments make us and our busy lives slow down.
They give us more time to appreciate, love, taste.