July offer on Lake Garda
IN THE HEART OF SUMMER
Offer valid from 1 To 10 July 2023
SPECIAL JULY
OFFER
ON GARDA
LAKE
The brightest month of summer in a hotel with breakfast included
July
is the month to live on the crest of a wave: that of
Garda
Lake
! ☀️

The microclimate of lower Garda is ideal for those who want to let themselves be carried away by the currents.
Try your hand at
windsurfing
or
kite
surfing the surface of the water!
After so many emotions, relax with us: in the
pool
or at the
wellness centre.
1 night starting from €
109.00
Price for two adults in
a Double Room
+

Special Breakfasts
Take advantage of the offer
EXCLUSIVE ATTENTIONS

The best rate is guaranteed by booking directly from our site, but that's not all!

All Guests who decide to book directly
are greeted with a pleasant welcome drink!

JULY OFFER
UNFORGETTABLE SUNSETS
Hotel Désirée is one of the most evocative and elegant hotels in the famous Sirmione.
Our position is enviable.
The heat has finally arrived and from the early hours of the morning you can start enjoying the day in Sirmione: there are so many things to do!
Boat tours around the village, a few hours at the spa or on the beach… why not try one of the typical huge ice cream cones?
This is what our location offers, and now we reveal to you, what we offer.
The "True Garda Experience" at the Hotel Désirée
This Is what will make your stay special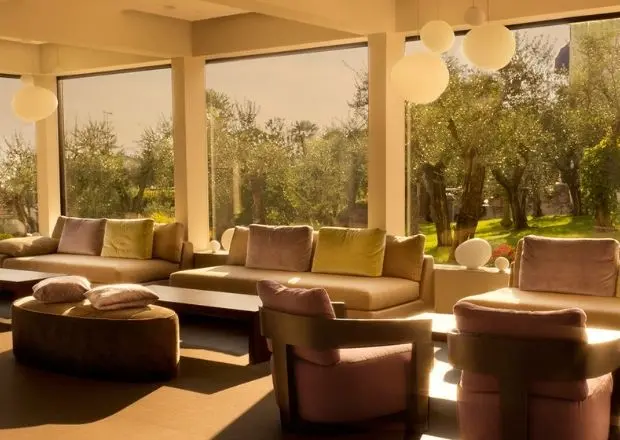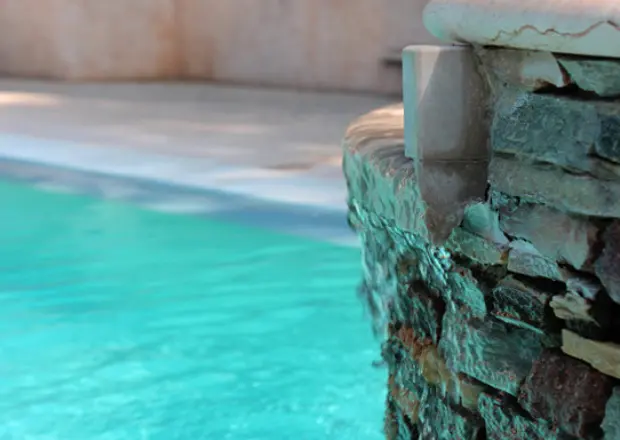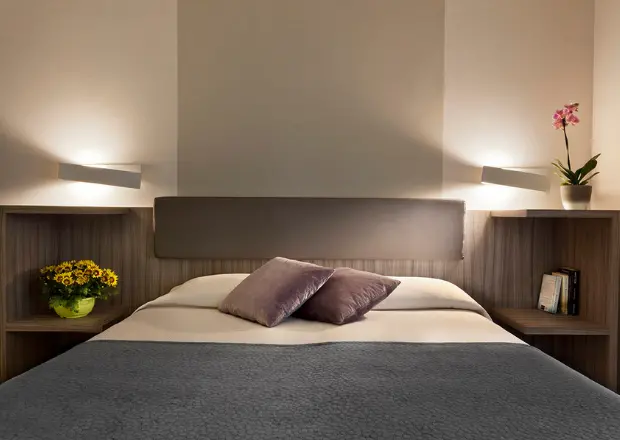 ❤
ACTIVITIES
The beauties of Sirmione enchant anyone.
We could talk about it for hours, but we recommend that you come and see them for yourself.

Here is a little taste:
•
The Scaligero Castle: it has a fairy-tale and suggestive aspect, it offers a spectacular view of Lake Garda.
•
The House of Maria Callas:Sirmione was loved by the queen of opera, the divine Maria Callas, who chose this location for her holidays.
Villa Meneghini, the real name of the elegant residence, became Villa Callas for everyone and still today attracts many tourists.
•
The Grottoes of Catullus:
an ancient Roman domus, considered the most important example of a Roman villa in the territory of northern Italy
❤
WELLNESS
Even in July, it is never too hot to immerse yourself in the splendid regenerating thermal waters of Aquaria, the Thermal Spa of Sirmione, a few steps from the Hotel Désirée.
❤
BISTROT DU LAC
Our Bistrot du Lac is an experience worth trying.
An intimate location in which to admire the lakeside panorama
with a good glass in your hand.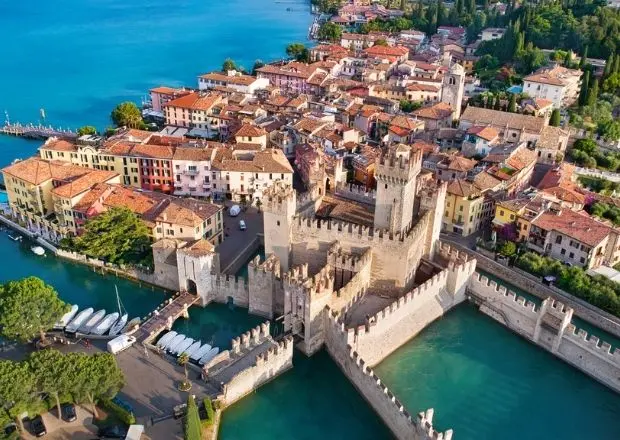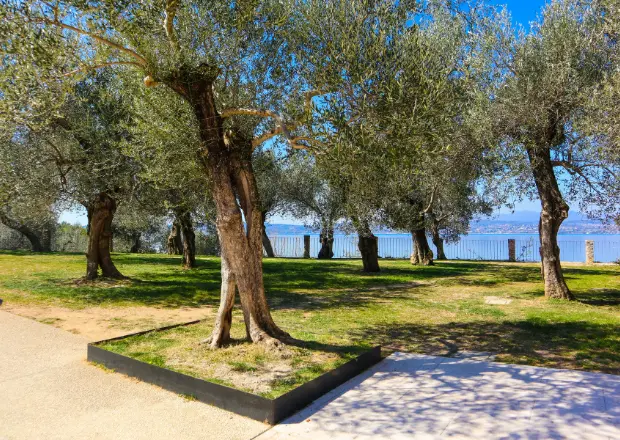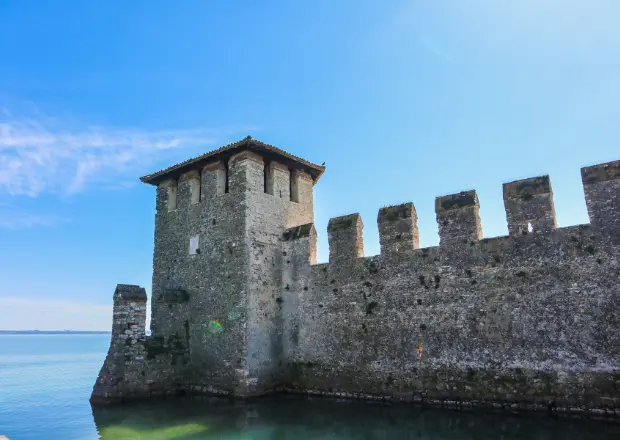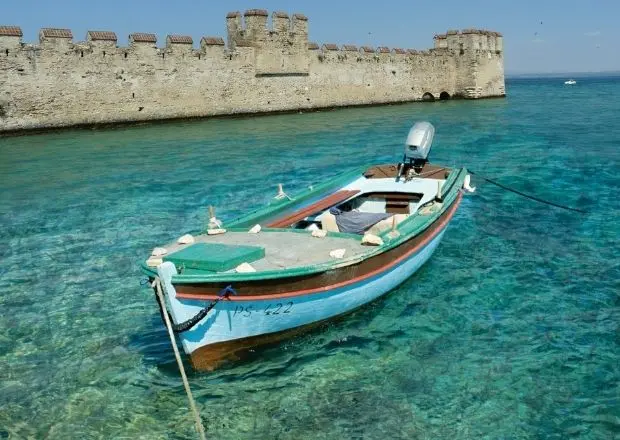 MANY LITTLE ATTENTIONS
✔

SPECIAL BREAKFAST


Every morning, a good awakening

✔

PRIVATE PARKING


At € 20 per day, an exclusive comfort

✔

FREE WI-FI


Always available, everywhere and free.

✔

PET FRIENDLY


Bring your 4-legged friend with you.

✔

RELAXING OASIS


A large swimming pool framed by a romantic garden.

✔

BISTROT DU LAC


An intimate location with Lake view.
WHY CHOOSE OUR JULY OFFER?

July is a very full of life month, which makes everything shine thanks to the long sunny days. You will fall in love with the colors of Sirmione,
and you will get home with the suggestive sunsets of the lake in your heart.

starting from € 109,00
Price for 2 adults in double room
+ Special Breakfast


PERSONALISED QUOTE

LIVING EVERY SPECIAL MOMENT

What makes a stay special are the experiences.
These moments make us and our busy lives slow down.
They give us more time to appreciate, love, taste.